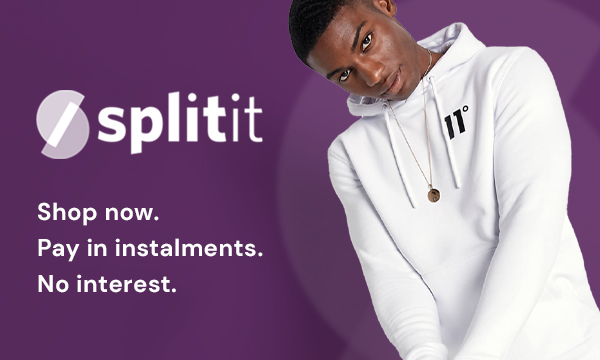 Splitit installments
Our new partner Splitit enables interest-free payment in installments at 11 Degrees. Benefit from this offer and get your favourite items, splitting the payment into little portions. All you need to get started is a valid VISA or Mastercard credit card.
How it works


Step 1

Bag your favourite items and head to the check-out

Step 2

Select Splitit as your payment method

Step 3

Set your preferred installments and complete your order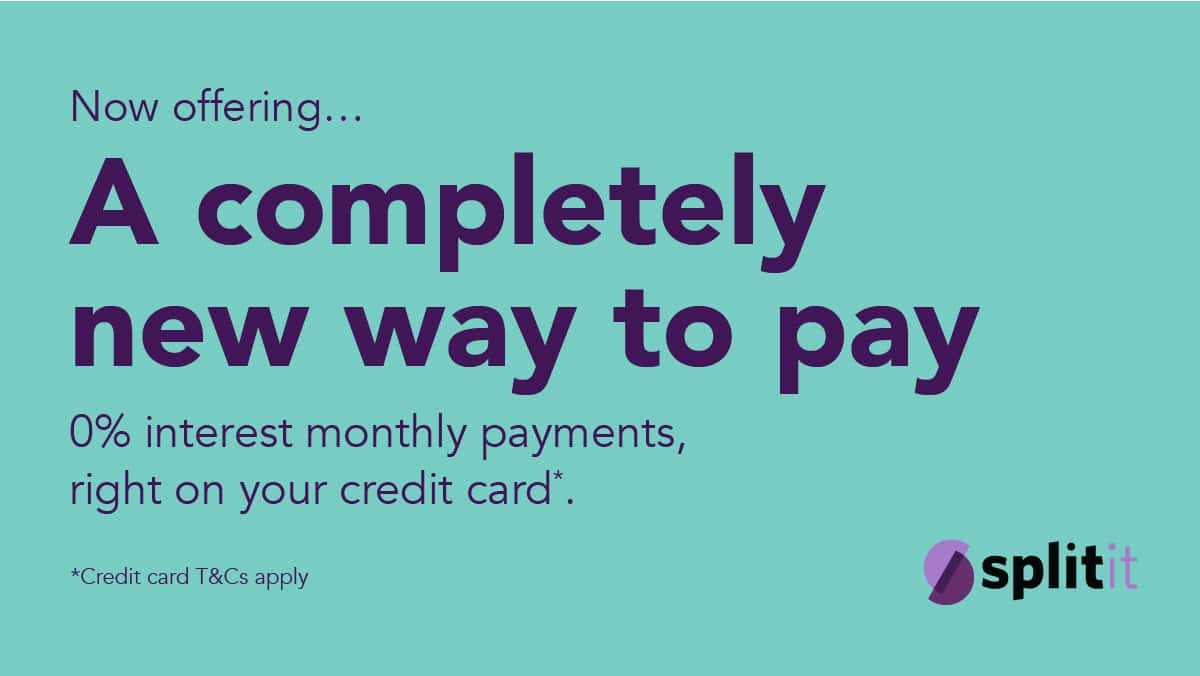 Splitit's benefits
No interest or fees
» Pay with ease over time.
No applications
» You use your existing credit card and don't have to apply for a new service.
No credit checks
» All you need is the balance available on your credit card.
Manage your payments
After your order has been processed, you can check your installments in your Splitit account. Your account also lets you pay early or change your personal or credit card data.
Log into Splitit